Carlos Romero
Managing Director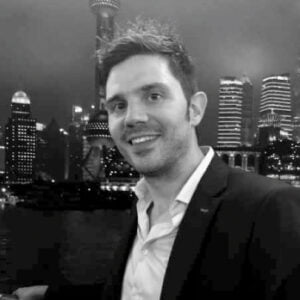 Carlos is Managing Director at ETIAM Insights, where he oversees global business development, management, financial analysis and operations, market penetration and strategic engagements.
Carlos completed his bachelor's and master's degree in Mechanical and Civil Engineering at the Polytechnic University of Madrid.
He worked as Construction Project Manager for international companies and as a Professor of Fluid Mechanics and Structural Analysis before landing in the US, where he worked in the Solar Energy Industry for over 8 years, as regional and national VP and Global Commercial Director before becoming Managing Director at PROINSO, where he helped with the continuous growth and expansion since 2014.
Carlos also collaborated with MIT (Massachusetts Institute of Technology) as Professor for high school students, as Project Manager with EWB (Engineers Without Borders) and as President and Treasurer for ECUSA (Spanish Scientists in the USA).