Makoto Ijuin
Managing Director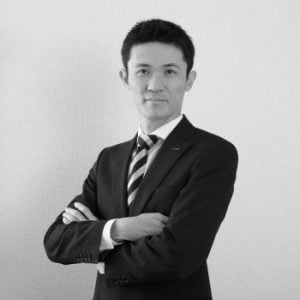 Makoto is Managing Director at ETIAM Insights and is based in our Tokyo office. He has over 20 years of experience in entrepreneurship, management, business planning, financial analysis, and operations.
Makoto is also serving as the Head of Japan at PROINSO and has over a decade of experience in the solar photovoltaic industry. Based in Japan, he has been at the forefront of the Japanese solar industry since the beginning of the feed-in tariff introduction in 2012. With his global experience in solar energy, he services overseas investors to find bankable solar projects in Japan and abroad.
Makoto has continuously connected domestic and overseas investors to Japanese projects and has successfully developed the first ever utility solar project in Mongolia, a 15 MW system that would withstand extreme weather conditions (-40℃ environment) with a high altitude of 1,500m – one of the harshest climates for a solar project.
Makoto grew up in Australia and is of Japanese heritage. Prior to starting a career in solar industry, Makoto worked as Product Marketing Director and Senior Marketing Manager for the whole Asia Pacific region in one of the largest public semiconductor companies in the USA.
Makoto holds a Bachelor's degree in Information Technology from the University of Queensland.