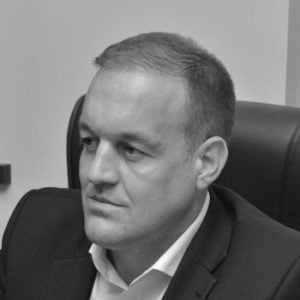 Mark is Chief Executive Officer of ETIAM Insights and also CEO and Chairman of PROINSO Group. PROINSO is a global leader in the solar industry where he has led regional and business expansion.
Mark has experience in the successful creation and leadership of companies and divisions, including project development services, distribution, and technology. He has worked on some of the largest scale utility projects at the time of execution in six emerging markets and established operations on five continents. This included working closely with blue chip companies and governments on distributed generation and energy storage projects. He has also developed and overseen product distribution and sales channel strategy globally.
Under Mark's leadership, PROINSO won numerous awards including the Queen's Award for Enterprise, the UK's most prestigious award for business success awarded on the advice of the Prime Minister.
Mark's successful career has taken him around the globe including a period in an NGO working with ONUSAL, the United Nations Peace Keeping Mission in El Salvador before returning to the UK to join an energy utility company before moving to Hong Kong and founding a renewable energy Engineering, Procurement and Construction company.
Mark graduated with a BA (Hons) from the University of London, continued post-graduate studies at Oxford University and MBA from Leicester University.