Pablo Gonzalez
Managing Director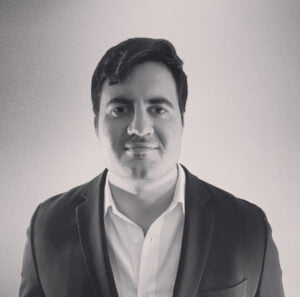 Pablo is Managing Director at ETIAM Insights, where he oversees global business development, management, financial analysis, operations, and strategic partnerships. Pablo brings over a decade of management experience in the solar photovoltaic industry.
Pablo is also serving as Co-Managing Director at PROINSO. He has held senior management positions based out of Spain, Italy, and the United States. He has served previously as Country Manager, Director of Sales and Head of Americas.
Pablo completed his bachelor's degree in Industrial Engineering at the Public University of Navarra in Pamplona, Spain, and the University of Tennessee in Knoxville, United States of America. Pablo is based out of California.