Investment insights service is partly driven by the 2018 EU law called MiFID II that requires research to be priced separately from execution. Investors are increasingly looking to commission research through a third-party provider instead of including it in brokerage costs.
Our Insights Platform connects decision-makers in investment banks, hedge funds, pension funds, and other financial institutions to the fresh insights from experts working as professionals in their field, helping investment professionals increase their operational complexity, reduce costs, and mitigate compliance risks.
INVESTMENT INSIGHTS SERVICES
Our advisers can provide their expertise across various segments:
PROFILES OF OUR ADVISERS
Our expert advisers currently work on various positions and roles including:
Executives and top-level management
Project developers and investors
Market analysts
Engineers
Installers and construction workers
Sales and marketing professionals
NEW ENERGY SECTORS



GLOBAL NEW INVESTMENT IN CLEAN ENERGY BY SECTOR, $ BILLION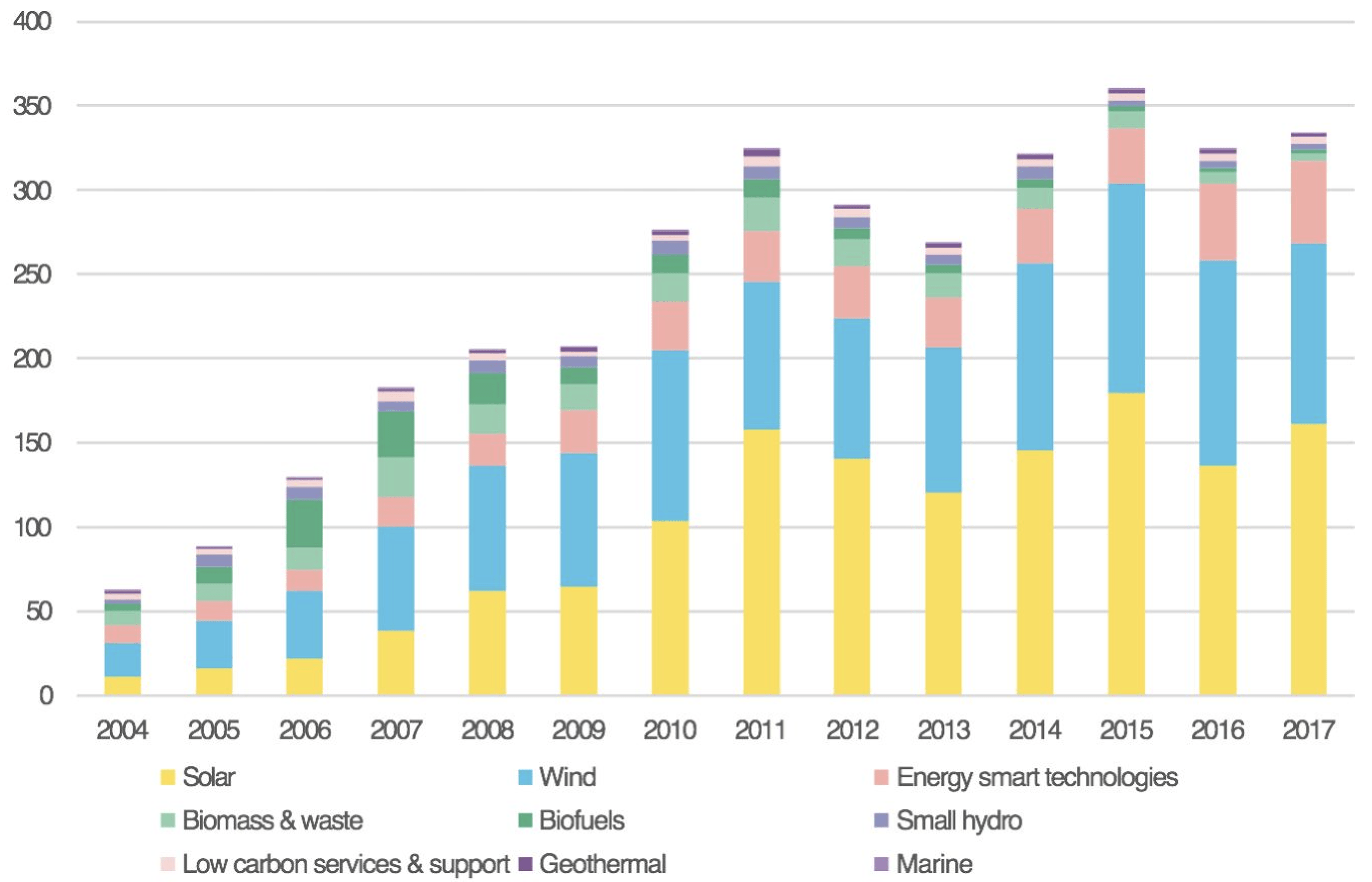 Source: Bloomberg New Energy Finance.
Note: Excluding large hydro, clean energy covers renewable energy, energy-smart technologies, such as efficiency, demand response, storage, and electric vehicles.