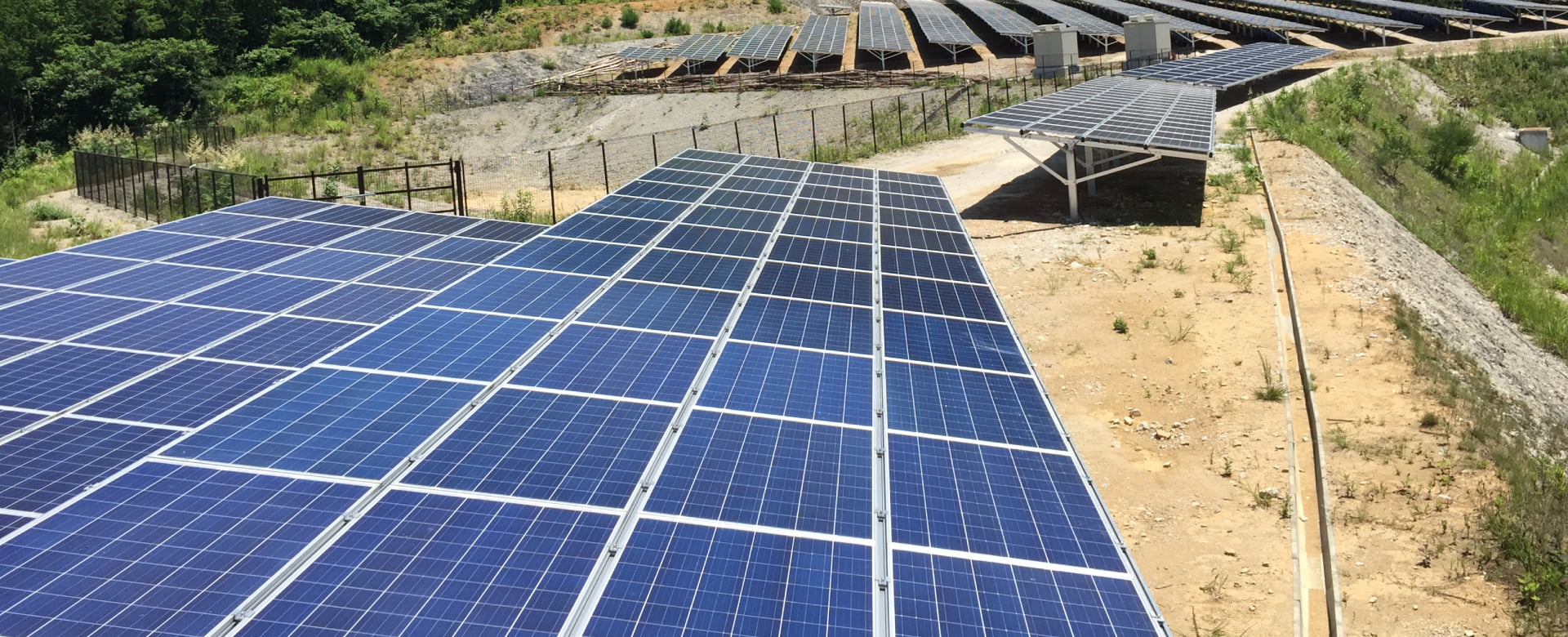 CORPORATE SOCIAL RESPONSIBILITY PROJECT (12 MW)
Unichem Laboratories is one of India's oldest and largest pharmaceutical companies headquartered in Mumbai, Maharashtra. The company has manufacturing plants in several locations across India generating revenue of US $100 million and employing 4,700 people.
Unichem approached us in early 2018 to initiate a feasibility study for installing solar power generating systems in their multiple locations around India. Our team visited all the sites and evaluated the different policies in each state in order to optimise the design and engineering for each location. After analysing the different areas available, we created a detailed project study considering ROI, risk and carbon offset in both project and supply chain. Later, we advised the client on financing and construction contracting. The total installed capacity of this multi-site project totaled 12 MW, which will enable Unichem to save estimated 12,860 tons of CO2 emissions per year over the life of the plant.
CLIENT:
Unichem Laboratories
ADVISORY SERVICES:
Project Development