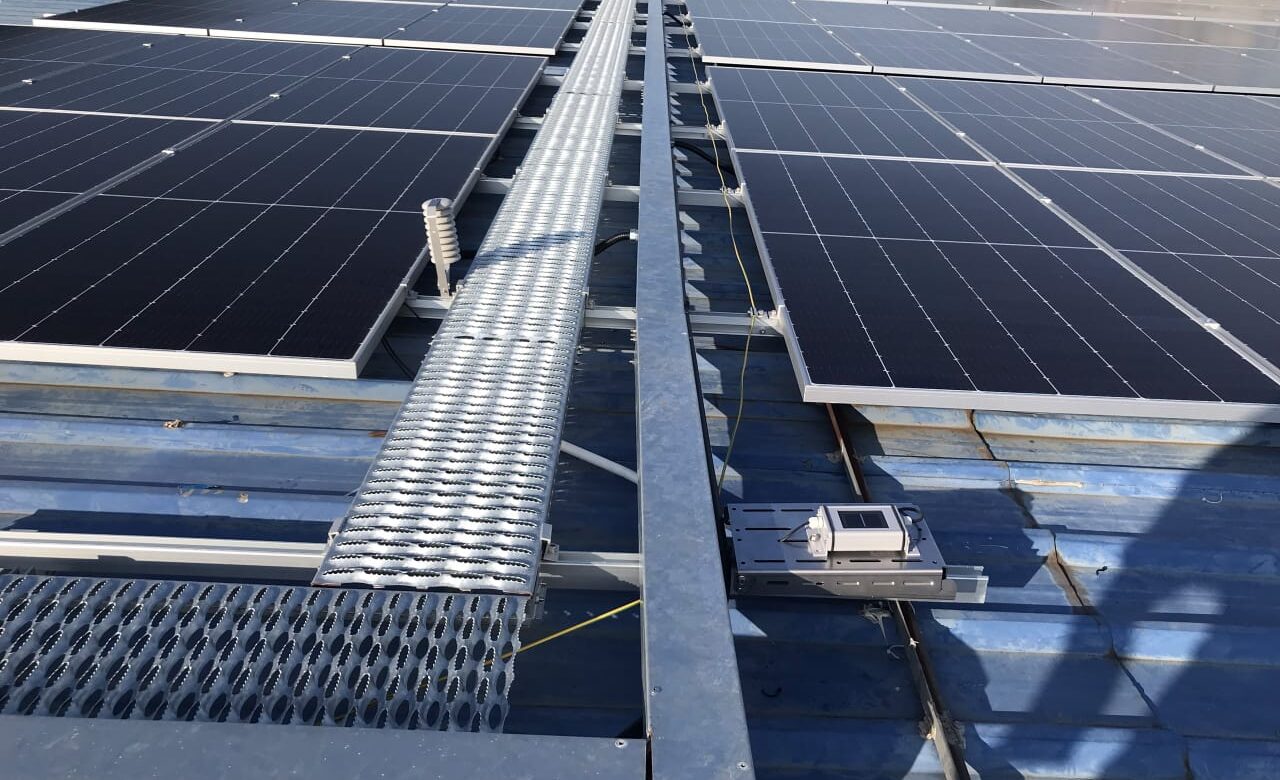 MP PACK Project 257kWp
The 257kWp MP Pack Project was developed by ETIAM Insights and constructed by our local EPC partner, Sunrise Dana, on the rooftop of the MP Pack Joint Stock Company in Da Nang city, Vietnam. 
The system included Jinko 470Wp solar panels and two SMA CORE2 110kW inverters. It was signed under a 20-year Power Purchase Agreement (PPA) and will support MP Pack to generate clean energy and achieve its sustainability goals.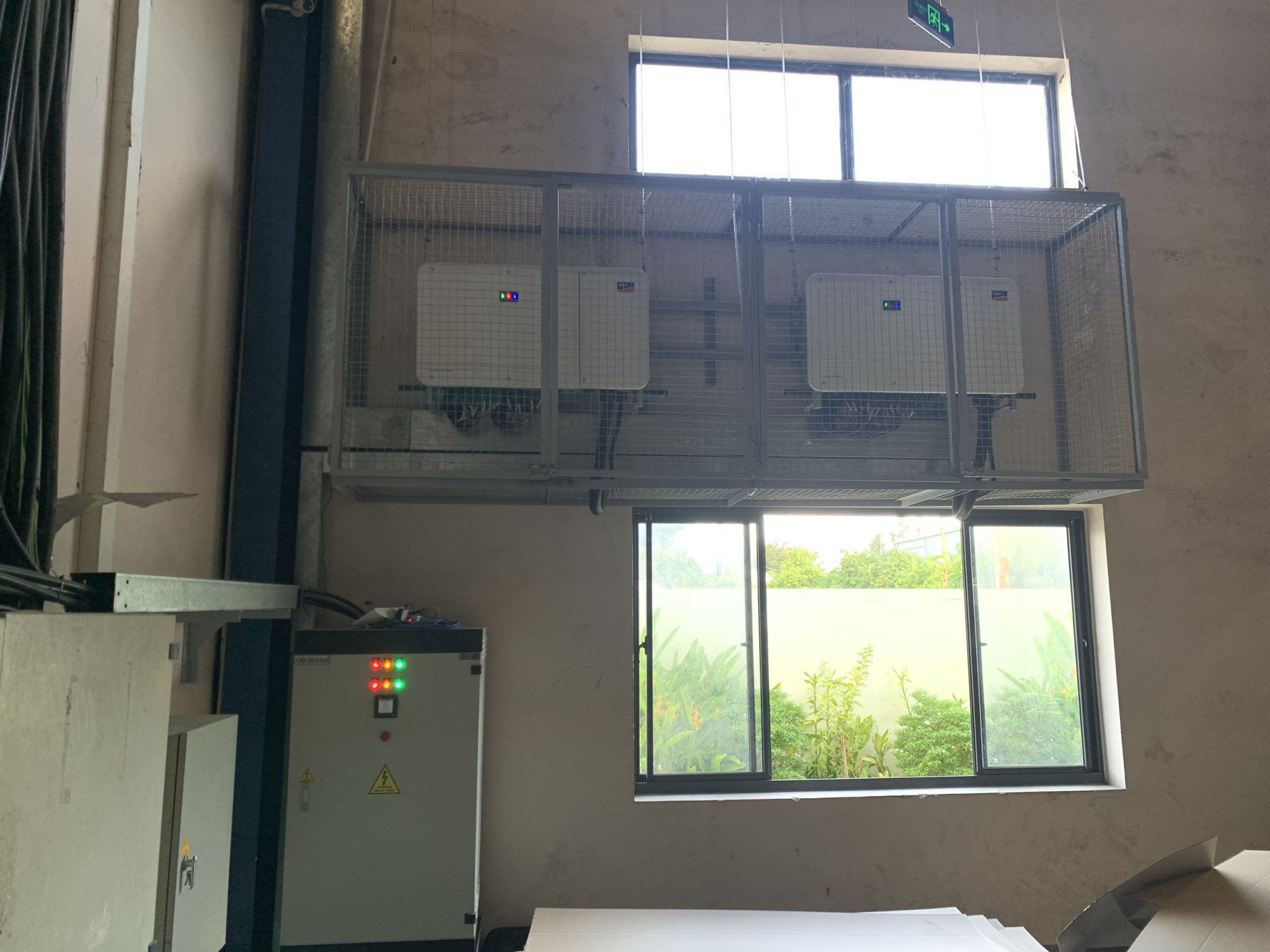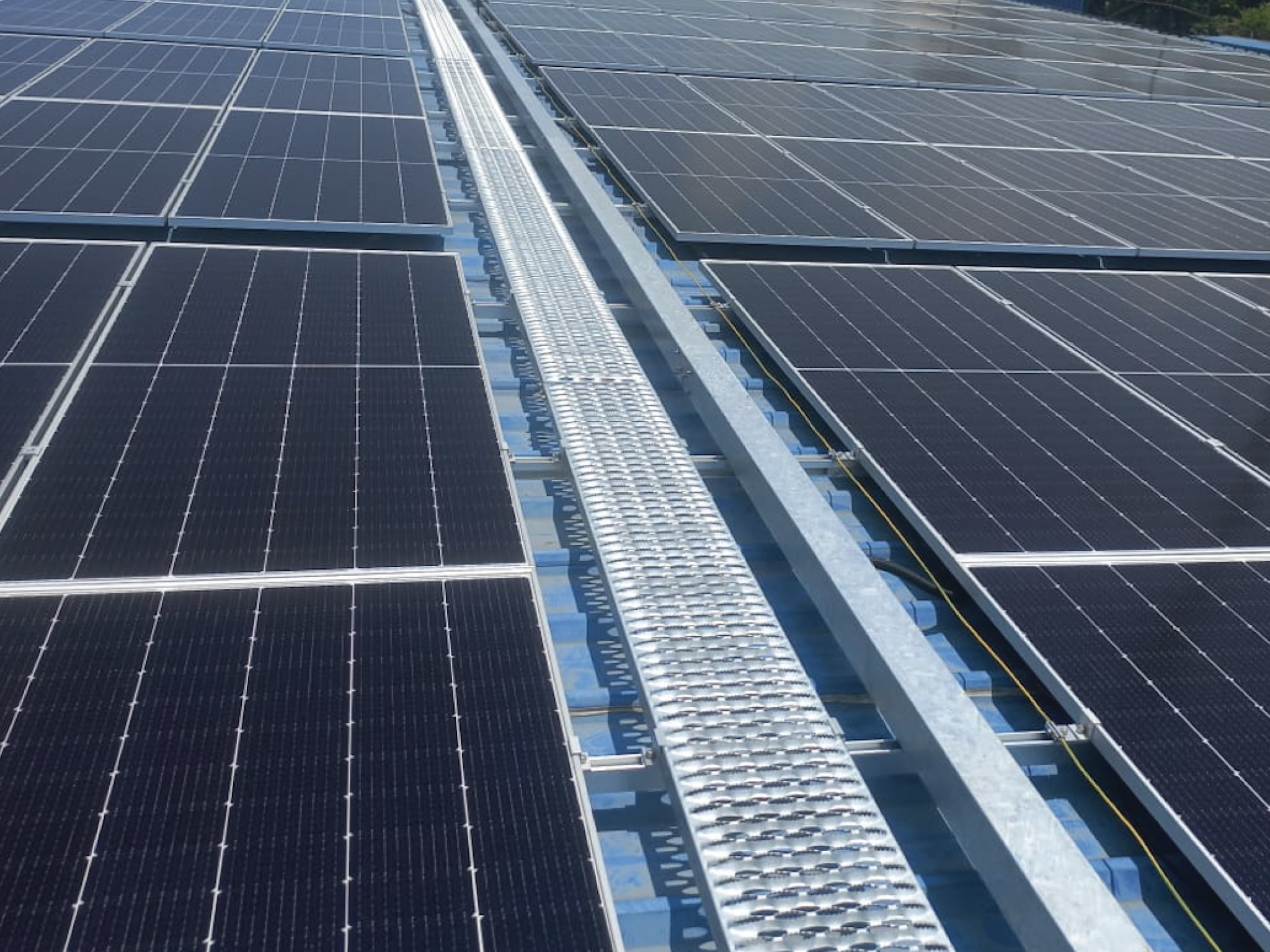 DEVELOPER:
ETIAM INSIGHTS
EPC PARTNER:
Sunrise Dana