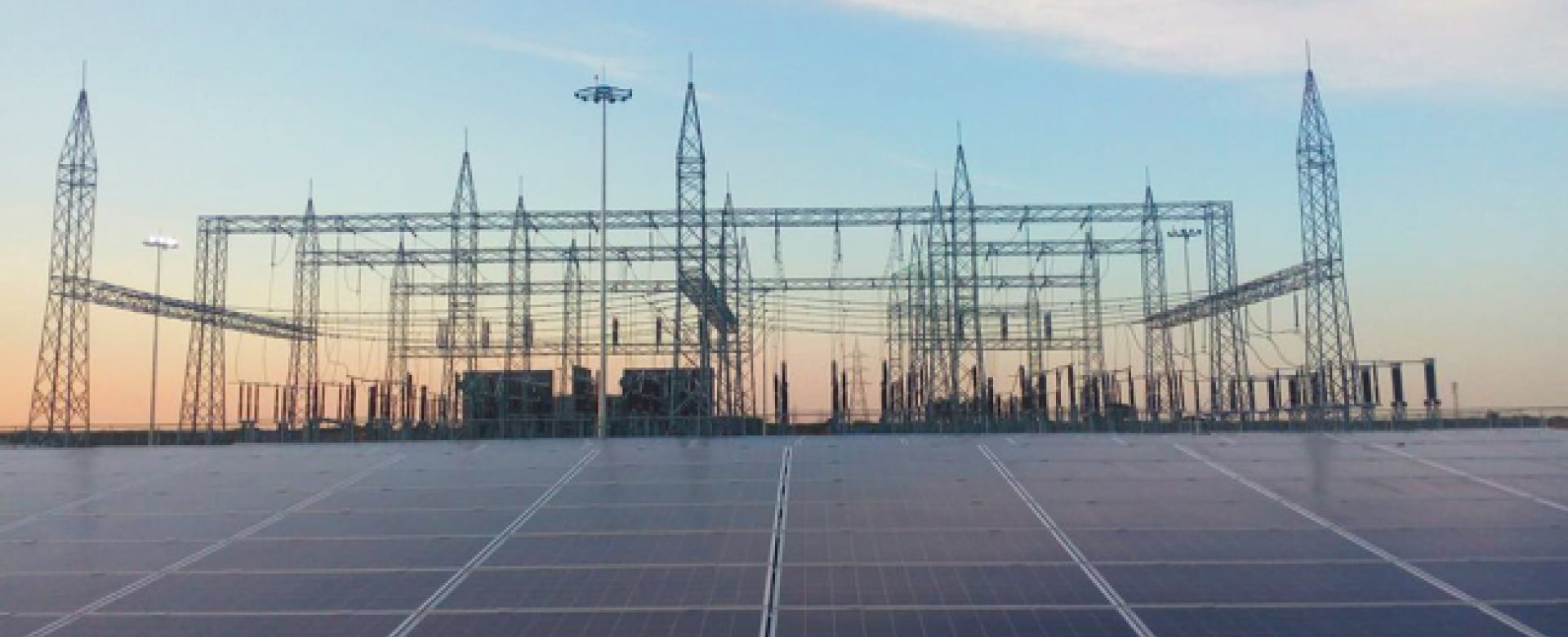 SUSTAINABILITY IN FASHION INDUSTRY
If the fashion industry doesn't change the way it currently operates, it is on track to increase its contribution to global emissions from production by 60% by 2030. Renewable energy and energy efficiency are immediate solutions to this problem with various benefits. First, renewable energy, with use of the right system components, provides a zero-emission alternative to fossil fuels and acts as a sustainability statement that establishes consumer loyalty. Brands will also mimic this loyalty with manufacturers who source renewable energy and production processes. Second, renewable power in many cases is cheaper than fossil fuels, bringing an end to the economic argument and widening the field of investment opportunities. Finally, implementation of energy management and efficiency solutions result in reduced energy consumption per unit of output, further improving the economics. The Pulse Report estimates that improved energy management in the fashion industry could net a potential value of €63 billion.
PROINSO has a wealth of experience in helping textile manufacturers reduce their environmental footprint through renewable energy. Paramount Textiles in Madurai, Tami Nadu, a prominent player and leading exporter in the textile industry, is one of the clients we supported on their sustainability path. Paramount has taken an impressive step forward in reducing carbon emissions through development of solar photovoltaic power plants with over capacity of 750kWp at their premises. With PROINSO as professionals in solar technology, Paramount were able to utilise the abundant power of sun and go solar, in turn reducing their electricity bills. Due to the complex shape of the land and various site-specific parameters this project demanded a high degree of engineering and execution capabilities. Leveraging over a decade of global experience in delivering solar projects, PROINSO built this ground-mount project with the most complex technology available today in only 30 days.
The return on investment for a project like this only takes 3.5 years and replace an equivalent of 348 tonnes of carbon emission per year. Modular design of this project leaves a possibility for future upgrades. Following positive feedback on the completion of the 750kWp power plant, Paramount is looking to expand in the next financial year as well as setting up more solar PV plants in other branches. This project is a demonstration of benefits to the environment and economic savings for the company.
CLIENT:
Paramount Textiles
ADVISORY SERVICES:
Engineering, Procurement and Management