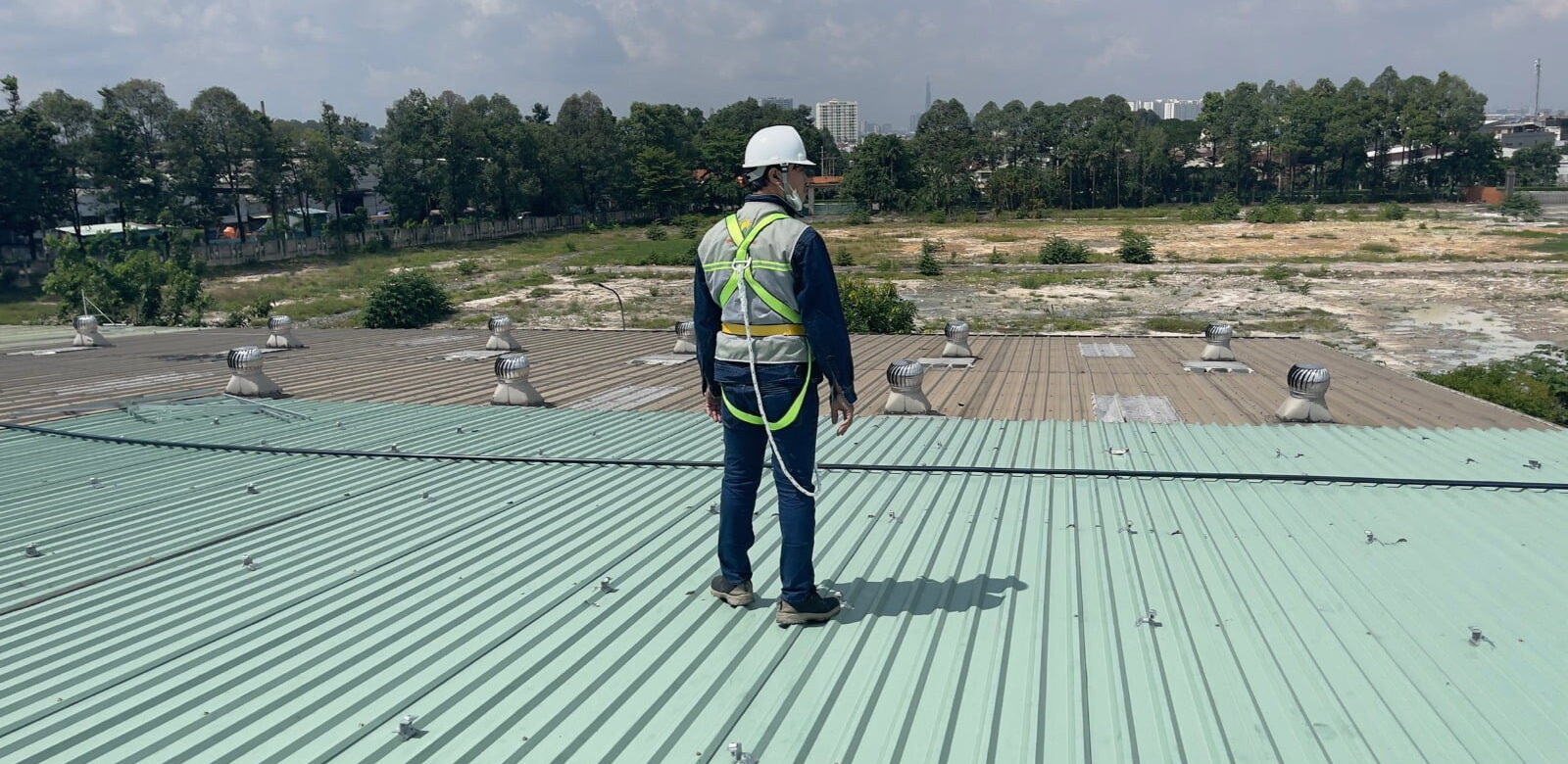 SAPA ALUMINIUM
ETIAM Insights, a PROINSO affiliate company, in partnership with Sao Viet Solar have developed a 710 kWp rooftop solar system for Sapa Aluminum. Founded in 1996 Sapa Aluminum is a leading manufacturer of high-quality aluminium profiles in Vietnam.
The system has an output of 710 kWp, utilising 1544 solar modules from Jinko Solar and 6 inverters from SMA. The expected electricity yield is 971,280 kWh/year, saving an average of around 505 tons of CO2 per year.
This solar project has increased the business's sustainability by allowing Sapa Aluminum to use renewable energy as a power source and in turn making its electricity consumption more sustainable.
The project was financed by Ecoligo.
TESTIMONIAL
"Our vision is to be perceived as a reliable and attractive partner who is a leader in terms of innovation, know-how and cost efficiency. Thanks to the solar system, we can reduce both our ecological footprint and our electricity costs".
Tran Thai Phong, General Manager Sapa Aluminum
YEAR:
2022 in construction phase
CATEGORY:
Commercial & Industrial